Seals are coming, without even informing the respective authorities of the country; in short invading the country that might end-up in a war to capture a unknown potential high value target and their helicopter crashed. It sounds fine if it got hit by a rocket or by some bullets fired from the opposition, but a technical failure sounds strange, isn't it ?
Here goes another conspiracy, because they get popular, sound logical and to provide a alternative thought to the people having a free mind that is not limited by boundaries.
Helicopter never crashed, it was supposed to crash, because it was the only thing that will catch the news and guess what! it did. No one knew about it until the local news agency reported of a helicopter crash.
If the helicopter would have never crashed it will be just like a terror-attack with out spreading terror or a bomb explosion without making noise.
So that was one of the most amazing part of the plan, not to forget about the claim that "Osama used a woman as shield to gun-fire going on" Later, officials told it might not have happened.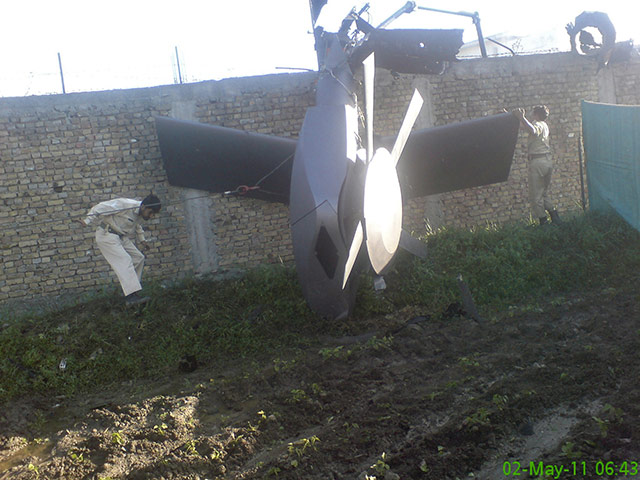 Tweet
All views expressed are personal, you may agree or disagree. Moreover, Author can be reached on twitter (@saadbinshahid)